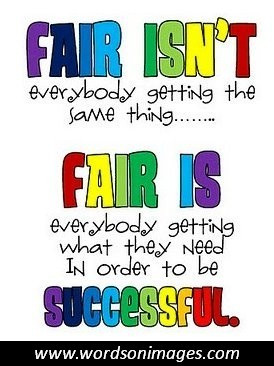 A noticeable shift is happening in the business world. While companies look to outsource some of their work to freelancers, which threatens future job prospects along with job security for their existing workforce, more employees than ever are leaving to freelance, or are at least thinking about it.
This should be cause for concern to employers looking for a high-quality team of long-term employees.
What is the Trigger Encouraging Employees to Seek Other Options?
Cutbacks, a series of layoffs, and outsourcing has made it clear to former corporate lifers that while companies demand loyalty, often they fail to offer it to their employees.
Shareholders come first when hard times hit, spurring layoffs rather than accepting a short-term fall in profits. This makes it evident where their employer's priorities truly lie; "We want you until it's inconvenient; then we don't need you anymore". And workers are listening.
Why Didn't
…
Read More